31 Oct Discover Amazon Web Services (AWS) Switzerland Zurich
Dear Alumni
Join us for to hear the latest about Amazon Web Services' at Spaces in Zurich's financial district.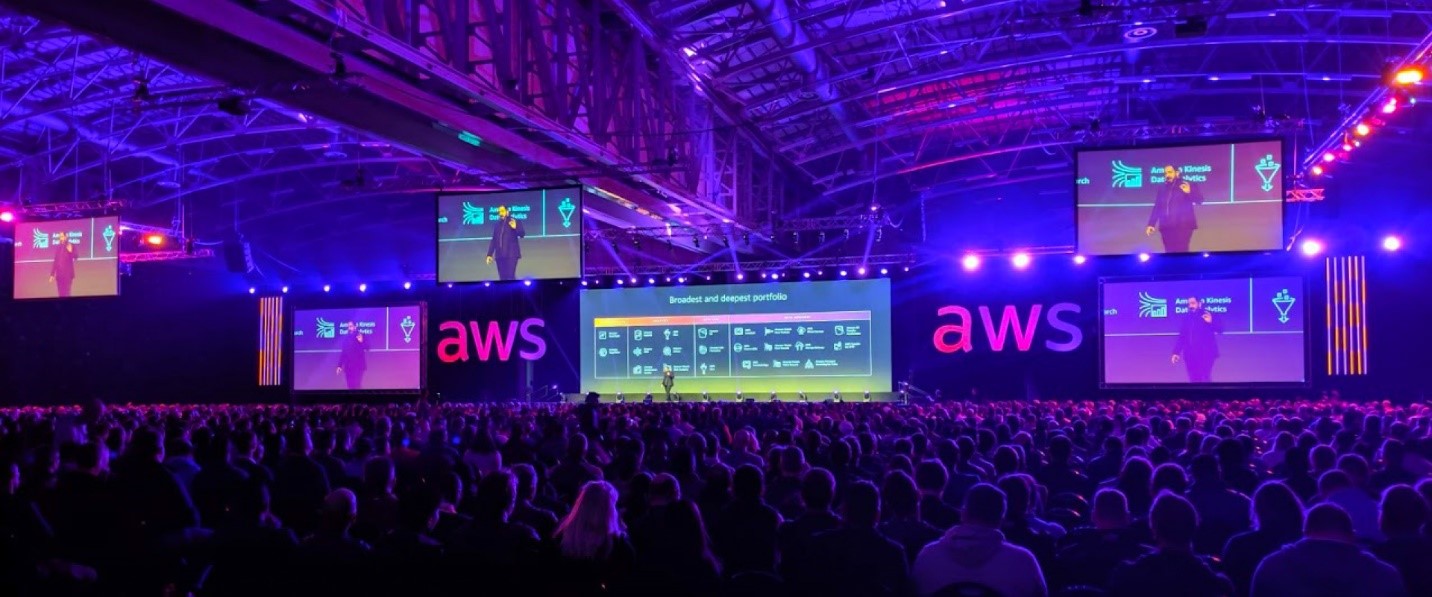 Discover Amazon Web Services (AWS) Switzerland  Zurich
October 31, 2019
Amazon's cloud business generates more than USD25.7bn a year (2018), with a 47% growth rate. Its customers include Netflix, Expedia, Goldman Sachs, and the CIA.
Online since 2006, Amazon Web Service (AWS) was ahead of the cloud crowd, gaining early traction with startups like Airbnb and Lyft. In the meantime, its market is expanding and now includes public service providers (UK and Australia) and automotive giants (Honda and Volkswagen). The battle for the enterprise lies ahead. Google, Alibaba, and Microsoft have yet to catch up to it.
How will AWS keep its pole position? How is it different from competitors? What can it do you for your business? What are its plans for Switzerland? We will hear the answers to these questions and more from its Swiss team.
Following the presentations, there will be a networking apéro.
Key Facts
When: Thursday October 31, 2019 18:30
Where:  Spaces, first floor, Bleicherweg 10, 8002 Zurich
Tickets:  CHF 10 NAA Members (paid up) // CHF 15 INSEAD Alumni & Guests Please note: There is a limit of 40 guests (first come, first serve).  We kindly ask that if you cannot use your ticket(s), please inform us so we can allocate it to waiting list members.
Registration
On XING Events https://en.xing-events.com/INSEADAWS19

Programme
18:30 Welcome
The speakers will share field experience and insights supporting AWS customers on their enterprise transformations.
19:00-19.45 Ralf Seufert, Enterprise Account Manager Financial Services
19.45- 20.30 Business Transformations with AWS, Tasio Guevara, Senior Solutions Architect
20:30 Networking & Light Refreshments.
INSEAD Alumni Association Switzerland
Reto Gygax, MBA 13D, Zurich Chapter President
Durhan Erturk, MBA 16J, Event Organizer
events@insead.ch