24 Oct Museum of Digital Art: Exclusive Tour
Dear Alumni
You are invited to a private guided tour and founder talk at Zurich's tiny but trailblazing Museum of Digital Art, opened by Caroline Hirt and Christian Etter in 2016.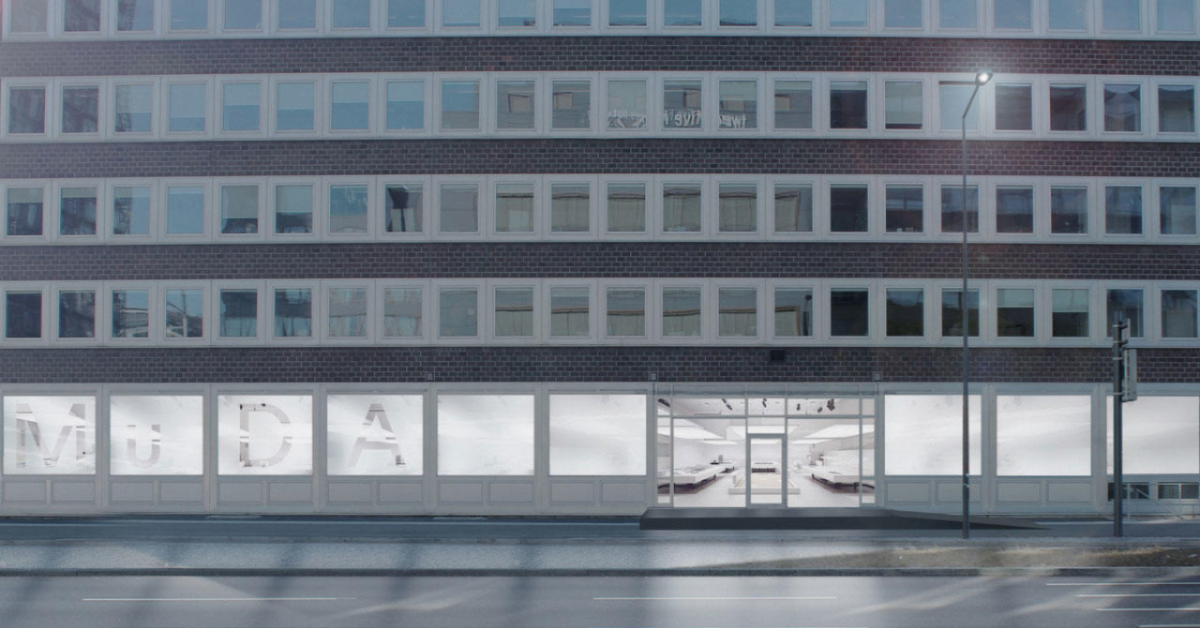 Museum of Digital Art, Exclusive Tour and Founder Talk, Zurich
October 24, 2019
It takes a lot of entrepreneurial drive to launch a startup but how much more challenging is it to create a cultural or social impact startup?  The founders of MuDA did it and will share the story with us. MuDA's founding team is not only immersed in the digital art scene, they also know how to use digital for growth and lean operations. For example, tapping crowdfunding, using web crawlers to augment museum curation to identify and rank new artists (without bias or geographical limitations), or exploiting algorithms to increase the impact of branding and merchandising, including website design elements, and paper entrance tickets that have a unique little artwork printed on each one.
Reviewers describe it as "quirky", "unique and different", a small space that's worth leaving the city centre to visit, and a "place to learn more about technology" and have fun at the same time.
The event is open to INSEAD alumni and guests, but places are strictly limited. It will be first come, first served.
Join us for a unique experience blending digital technology and culture!
Key Facts
When: Thursday October 24, 2019 18:30
Where: Museum of Digital Art, Pfingstweid St 101, Zurich 8005 (Tram stop: Toni-Areal or paid parking in the "Migros P101" parking garage Pfingstweidstrasse 101, 8005 Zürich)
Tickets: CHF 80 for INSEAD Alumni & Guests (a portion of the entrance fee is a donation to the non-profit Digital Arts Association, Zurich)
Registration
On Xing events https://en.xing-events.com/INSEADMUDA19
Program
18:30 Welcome Drinks
19:00 Tour & Presentation
20:00 Networking & Light Refreshments
INSEAD Alumni Association Switzerland
Reto Gygax, MBA'13D, Zurich Chapter President
events@insead.ch