2 Feb IWIB Role Model Series Featuring Anne Joffre
IWIB INSEAD Women in Business
/
12:00
-
13:00
Dear Alumni, 
You are invited to the next IWIB event on Zoom featuring Anne Joffre, Senior Director, Brand Building Integrated Communications, Procter & Gamble. It is the latest in the Swiss IWIB Role Model Series.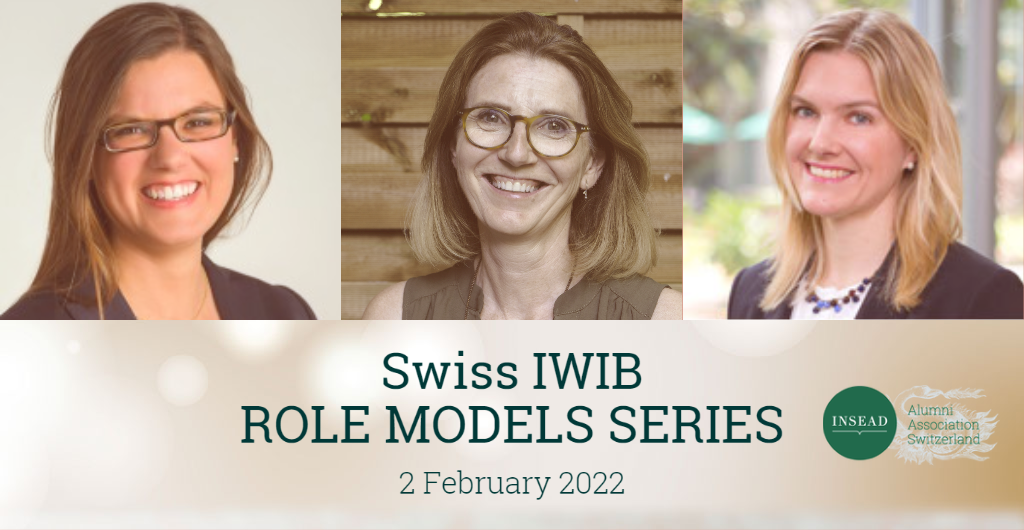 Swiss IWIB Role Model Series: Anne Joffre, MBA'95D, Procter & Gamble 
February 2, 2022
Join us to engage with INSEAD alumna, Anne Joffre. She will share her authentic personal journey, as well as how she increased equality and inclusion in home care product advertising, how she developed the case for change internally, and the KPIs she uses to make sure that advertising is representative, inclusive, and accurate. Her story is a vivid example that driving equity and inclusion is good for the business and society.
With the Swiss Role Model Series, IWIB aims to make visible to alumni and guests some successful pioneers for gender equality, and to foster discussion amongst participants to learn from each other. The series is organized in collaboration with Fish in the Boardroom, the bi-weekly podcast about D&I in Swiss leadership. The talk is accompanied by networking circles for attendees to network, share experiences and learn from each other. If you have any questions or wish to contribute, do not hesitate to contact Andrea A Ullmann andrea.ullmann@protonmail.com. 
Guest Speaker

Key Facts
Date: Wednesday, 2 February 2022 12:00
Where: Zoom
Registration: https://www.xing-events.com/IWIBRM3
The Zoom link will be emailed automatically by XING Events after registering. Check your spam folder if the XING Events email does not appear immediately in your inbox.
INSEAD Alumni Association Switzerland
Andrea Ullmann, MBA'10J, IWIB Committee Member and Host of Fish in the Boardroom Podcast
Kathrin Niederlaender, GEMBA'17, IWIB Committee Member
Laurence Amand-Jules, IWIB President Geneva
Mafalda Tenente, Vice President, INSEAD Alumni Association Switzerland
events@insead.ch