12 Sep IWIB Zurich Networking Lunch @Schipfe 16
IWIB INSEAD Women in BusinessZurich
/
12:00
-
14:00
Dear INSEAD Alumni, 
You are invited to the next networking lunch hosted by the Swiss INSEAD Women in Business (IWIB) club in Zurich.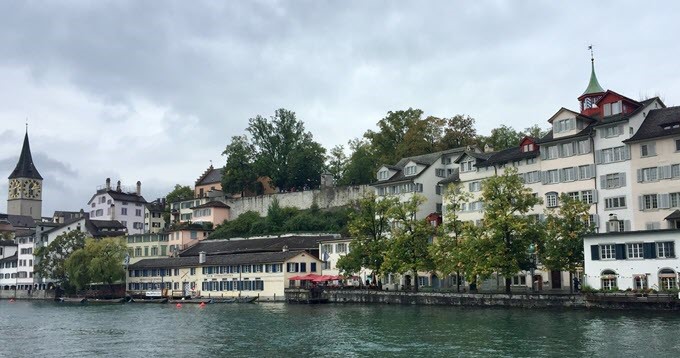 IWIB Zurich Networking Lunch @Schipfe 16, Zurich
September 12, 2019
Join us for our quarterly INVIGORATE lunch at the historical Restaurant Schipfe 16, where dining has a social impact. It is conveniently located near Zurich HB, under the Lindenhof and overlooking the Limmat river.
The IWIB events are open to all alumni, regardless of promotion year, gender, or which type of organization you belong to. We hope to invigorate professional and personal development for all who attend. This is also a great opportunity to meet with your mentor or mentee as you develop your discussions.
IWIB has added a WhatsApp group as another way to stay in touch in Switzerland for alumni to share relevant events and research they come across. INSEAD alumni can join here: https://chat.whatsapp.com/invite/CERHmM8UvHCD26jQKypaxj
Looking forward to seeing you again!
Save the date for our next networking lunch on 5 December 2019.
Key Facts
When: Thursday September 12, 2019, 12:00
Where: Restaurant Schipfe 16, Schipfe 16, 8001 Zürich
Tickets:  CHF 35 NAA Members/ CHF 55 Non-NAA Members & Guests
Price covers a menu with main + appetizer or dessert. It does not include drinks, coffee, and wine.
Registration on https://en.xing-events.com/IWIBZHSept19   (The group is limited to 20 participants)
INSEAD Alumni Association Switzerland
Mafalda Tenente, MBA'06J, IWIB President, Zurich
events@insead.ch