11 Mar INSEAD Alumni Cocktails at Home: Online Shopping Follies
Dear Alumni,
You are invited to take a break from work, pour a drink, and join us for something different with the INSEAD alumni community.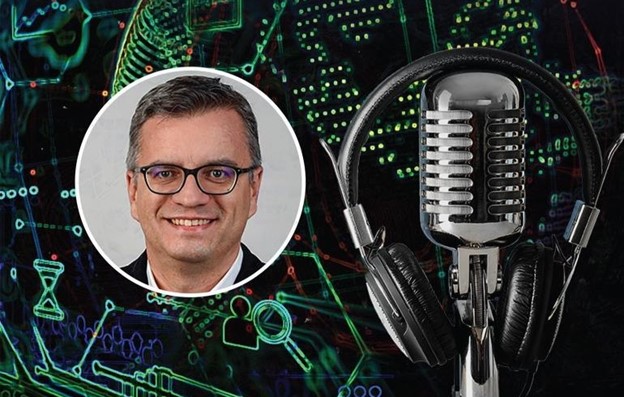 INSEAD Alumni Cocktails at Home: Online shopping follies
March 11, 2021
Since we cannot have our regular Zurich after-work drinks in person yet, we asked Rudolf Falat, MBA'06J, who you may already know from his popular Voice of Fintech show, to moderate "Cocktails at Home". Join us for a 45-minute break and chat with fellow INSEADers!
To break the ice, Rudolf will be asking questions about the lighter side of the lockdown experience. For example, with e-commerce on the rise, what were the most useless or funniest items you bought online? What did you shop for online that you never thought you would? Sign up details below. We hope to see you soon!
Speaker

Key Facts
When: Thursday, 11 March 2021 at 18:00 sharp (45 minutes)
Where:  Zoom
Registration: www.xing-events.com/apero21 (Zoom link will be sent to registered participants upon registration. If you don't see the auto-responder email from XING Events in your inbox, check the spam folder. Be sure to download the latest version of Zoom to benefit from all the meeting features.)
INSEAD Alumni Association Switzerland
Reto Gygax, MBA'13D, Zurich Chapter President
Rudolf Falat, MBA'06J, Event Organizer
events@insead.ch