Dear Alumni,
We are delighted to invite alumni and friends to start the festive season with cocktails at the Lausanne Palace's La Rotonde.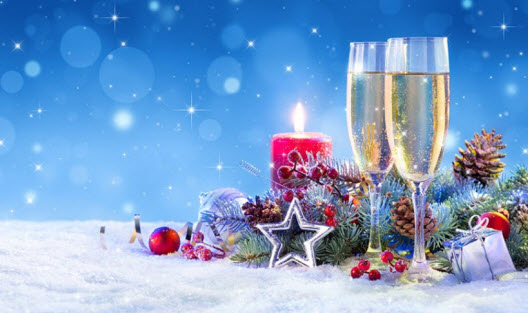 INSEAD Lausanne Xmas Drinks, December 16, 2015 
Celebrate the holiday season with alumni and colleagues in the Lausanne area at La Rotonde, located in the Lausanne Palace. The event is free and drinks are pay as you go. We look forward to seeing you there!
INSEAD Alumni Association SwitzerlandLudovic Choppin, MBA 12D, Geneva Chapter President