Dear INSEAD Alumni,
Japan Tobacco International is hosting INSEAD alumni in Geneva!
Meet Mr. Daniel Torras, Senior Vice President, Reduced-Risk Products. Have a tour of the new architecturally acclaimed "diamond shaped" offices and mingle at lunch!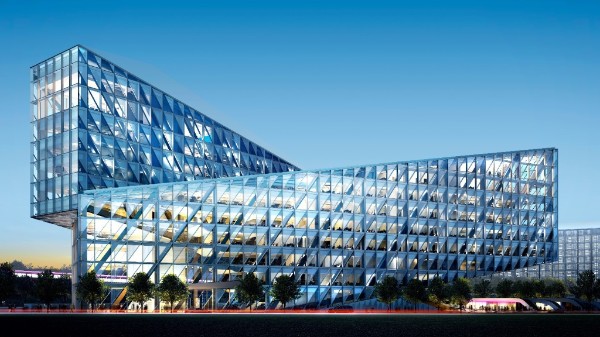 Japan Tobacco International w/ Daniel Torras, Sr. VP Reduced Risk Products, Geneva
September 26, 2018
Daniel Torras
Senior Vice President, Reduced-Risk Products
Daniel Torras was appointed to his current role in 2017. He started his career with JTI in 1997 as Brand Manager in Kazakhstan. He progressed through a number of consumer and marketing positions in Ukraine, Russia, Japan & the Commonwealth of Independent States (CIS) region, before moving to the head office in Geneva to take up the role of Global Sponsorship. In 2008, Daniel was appointed General Manager of the UK market. He was then appointed to the position of General Manager of the Iberia markets in 2011, before returning to the UK in 2014 to resume the role of General Manager. In 2016, Daniel was promoted to the Executive Committee as a Regional President for the Central Europe region. Daniel began his career as a management trainee at Philip Morris International. He has a Master's in International Economics & Management from the University of Bocconi and a Bachelor's in Business Administration from the European University.
Key Facts
When: Wednesday, September 26, 2018
Where: Meeting point – JTI Reception, 8, Rue Kazem-Radjavi, 1202 Geneva
Tickets:
CHF 20 Members of Swiss INSEAD NAA (paid up) // CHF 30 INSEAD Alumni Non-members (price includes lunch)
Registration
Company events are very popular, and number of participants is limited. So take this opportunity to register early on XING
https://de.xing-events.com/JAPANTOB2018
INSEAD Alumni Association Switzerland
Ludovic Choppin, MBA'12D, Geneva Chapter President
Ingrida Elijosiute, IEP'07, Geneva Chapter Committee Member and Event Organizer
events@insead.ch
Program
11:15-11:30 Arrival & welcome coffee
11:30-12:30 Presentation & discussion with JTI's Senior Vice President, Reduced-Risk Products, Mr. Daniel Torras: sharing the business challenges, innovations & transformations made to stay agile & successful in a fast-changing world
12:30-12:45 Tour of JTI's architecturally acclaimed "diamond shaped" office building
12:45-13:45 Networking lunch