Dear Alumni,
You are invited to dinner in Vaud to be part of the growth of Orchestre de la Suisse Romande.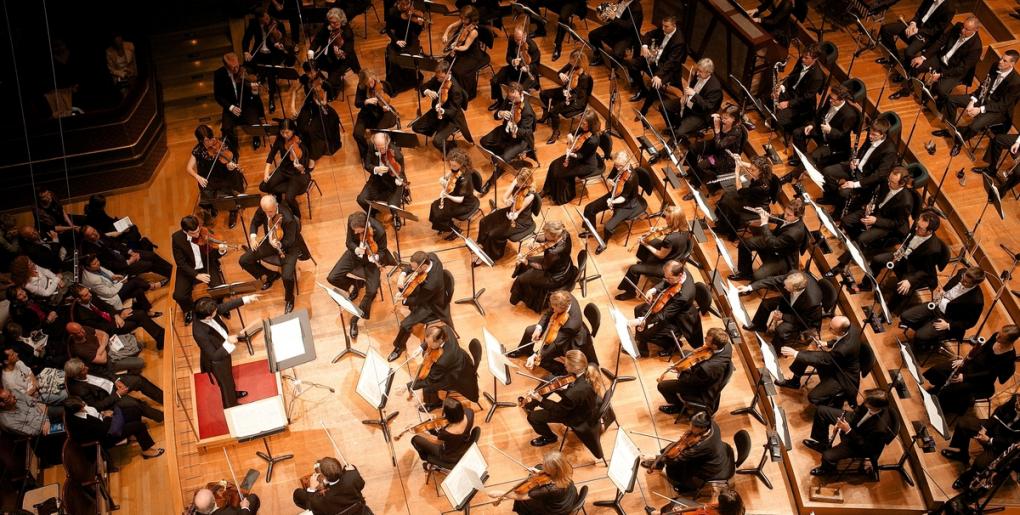 Gala Dinner Orchestre de la Suisse Romande (OSR), Vaud
November 21, 2017
Following the well-received invitation to the OSR concert in
March in Lausanne, INSEAD Alumni are invited to OSR Vaud's annual dinner, which aims to support the activities of OSR in Vaud. When booking your place for the dinner, please mention that you are from INSEAD if you wish to be seated at an "INSEAD" table. Deadline to RSVP is 06.11.2017. If you cannot make it, please note that are other ways to support the OSR Vaud's (or Geneva) activities, according to Louis Ferran, MBA'71, Member of the Foundation Council of OSR. He invites you to:
Come to our concert at Victoria Hall, Geneva or at Palais de Beaulieu, Lausanne

Become a member of « Friends of OSR Association » . For Lausanne, write to Abigael
de Buys Roessingh aabr@bluewin.ch; For Geneva, write to Valérie Laemmel-Juillard  vlj@amisosr.ch

Encourage your employer to sponsor OSR Foundation : write to Hari Olivier Olivier.Hari@swlegal.ch or Philippe Borri borri@osr.ch
Chers Amis,
Cette dernière saison vous nous avez fait l'honneur de répondre à une de nos invitations et d'assister nombreux à un de nos concerts
Notre diner de soutien du 8 novembre 2016 se déroula au Musée Olympique.
Désormais ce dîner s'inscrit dans les bons moments de la saison lausannoise.
Votre soutien est un IMMENSE encouragement.
Forts du succès des deux dernières éditions, nous vous avons ''concocté '' un programme encore plus sympathique dans un lieu tout aussi surprenant.
Comme d'habitude nous formerons aussi des tables ou vous vous sentirez en très bonne compagnie (vos suggestions seront également prises en compte)
Autre détail : le prix de cette soirée est inchangé.
Dans l'attente de vos nouvelles, Le Comité des Amis Vaudois de l'OSR vous souhaite une excellente année musicale.
Bien cordialement et sincèrement
Louis Ferran, MBA'71
Membre du Conseil de Fondation de l'OSR
Membre du Comité Vaudois des Amis de l'OSR.
Key Facts
When: Tuesday November 21, 2017 19:00
Where: Ecole Hôtelière de Lausanne, Route de Cojonnex 18, 1025 Lausanne (parking available)
Tickets: CHF 100 per person
Registration
By post : Association Vaudoise des Amis de l'OSR – Case Postale 6 – 1000 Lausanne 6
By email : info@amisosr-vaud.ch Payment : IBAN : CH64 0900 0000 1000 2248 4 – CCP : 10-2248-4
Program 19:00  Welcoming and Apéro
20:00  Dinner, including a surprise with a musical theme, Raffle (tombola)
INSEAD Alumni Association Switzerland
Ludovic Choppin, MBA'12D, Geneva Chapter President
Louis Ferran, MBA'71, Member of the Foundation Council of OSR, Event Organizers events@insead.ch